A logo communicates thousands of ideas.
Establish and brand your company and convey that you are reputable by getting a professional logo.
A logo is part of your business and in many instances, logo is the first thing somebody thinks of when they hear the business name. Good logo design not only advertises a product or a company it also makes it look attractive and alluring to the customers. The successful marketing of a brand surprisingly owes quite a lot to its respective logo design.
So, what is it that makes a logo design good? There are several factors that should be the models on which logo designs are based to turn them into "good" logo designs.
Few Logo Examples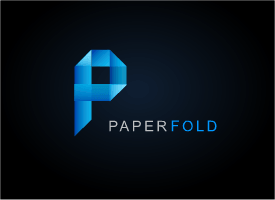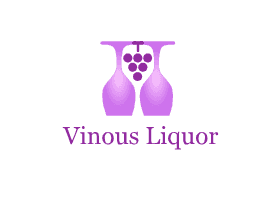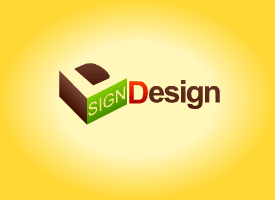 Logo Designing Calgary:
Provides visual expression to the company name.
Adds personality and professionalism to the business.
Makes you or your company bigger and established.
Helps attract more customers.
To give clients a sense of stability.
Makes you stand out in your field.
If you are starting a new business or launching new product or service, or if you just need to change or enhance your company logo, we can help you design a professional and trustful logo that will differentiate your business from the other businesses or competitors. Logo makes it easier for people to identify your business or product.
Our Logos:
Will not loose detail when you alter the size.
Will look good in black and white and in color.
Are distinct and memorable.
If you want to design a symbol for your company then you can go for the professional logo designing. You need to tell us about your requirement. If you do not like the logo, we will revise it for you free of cost. Some of the logo designing companies can charge extra for re-editing the logo. But we provide unlimited free revisions of your logo until you are 100% satisfied.