We will go above and beyond to 100% satisfy our clients.
Websitexperts

Calgary website design company, started by professionals in the field of web services providing complete website solutions to our clients. In hiring us, our customers know they will receive outstanding service that is both professional and unwavering. Before beginning any service, you will receive a detailed consultation on the solutions we provide to benefit your and your company.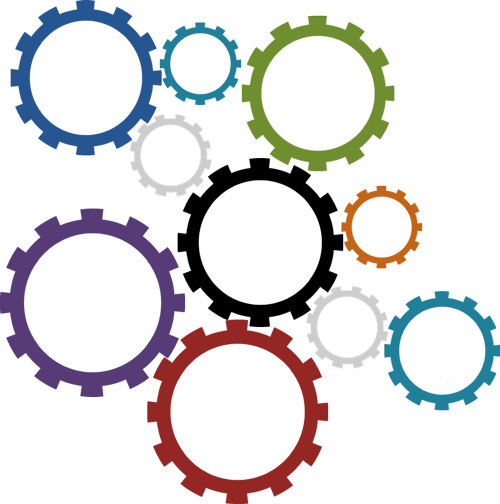 Our Services
Website or domain name registration and renewal
Logo designing or redesigning services
Content management systems website
Static and dynamic websites
Blogging websites and Forums website
E-Commerce website with payment processing
Flash website designing
Search engine optimization
Website sitemap creation
Online website advertising (Google, Facebook, Kijiji, Craigslist, etc)
Website maintenance and Hosting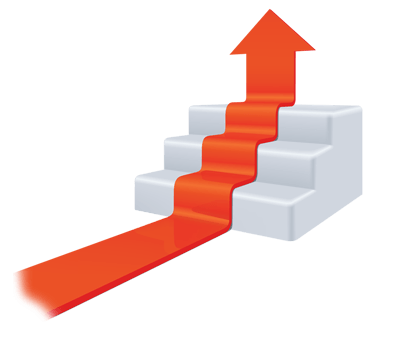 Goals and Objectives
To be everybody's prime choice for web design and development.
To provide best customer support to all our clients.
To provide 99.9% up time as guaranteed on our website.
To provide affordable and best possible solutions to our customers.
To Continuously improve our service, quality of our products.
To expand our capabilities, develop our talent and skills.
To build trust, transparency and engaged workforce.
We understand that the productivity of your business is essential to your success. We provide your business with IT solutions that are guaranteed to contribute to your success. We also provide support and maintenance services to ensure that your business don't suffer loss of production due to technical inefficiencies. All of our websites are hosted on our own dedicated server to provide fastest speed and processing and it makes your website a lot faster than a lot of other websites that are hosted on shared servers. We also provide 99.9% up-time guarantee.
We look forward to working with you in the future.