Corporate Identity & branding is the key to business success.
You need to find customers for your business which wont just happen unless you have the right corporate identity. You need to separate your company from others so you need a unique identity which can be easily identified by people and should look professional. Its really just your brand so you have to make sure you have one and its the right one. It also helps with your positioning in the market. Corporate identity also help to convey your corporate values. you need to put some thought into the identity that you are trying to create. Bigger companies spend a lot of money for their identity that is how important it is. You don't need to spend that much money but you just need to have the appropriate identity which makes you and your company stand out and look trustworthy so you get more business.
Why is Corporate branding so important ?
When you think about Nike, what comes to mind? I can guarantee that most of you just pictured a check mark in your head. This is because Nike has spent a lot of time and money to ensure that their logo and "just do it" motto have been set into the minds of consumers for years.
This is just one example of why corporate branding is so important. Without a brand image to quickly associate your business with, you are instantly out of the minds of consumers.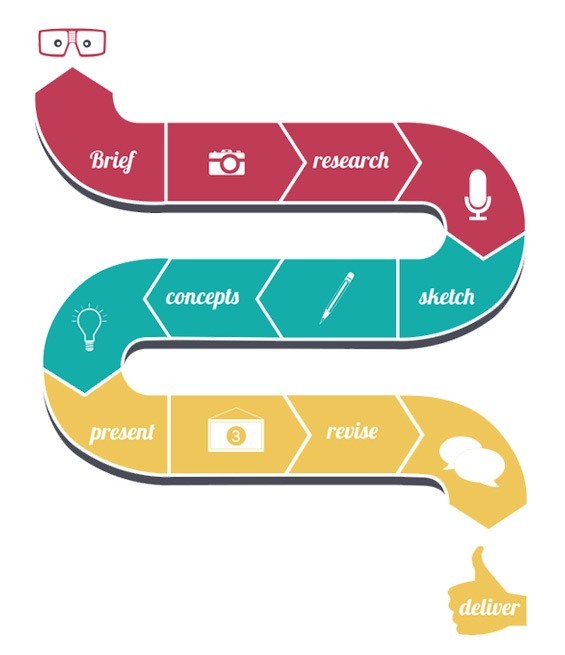 If you can on the other hand, provide consumers with a lasting memory of your brand, then yours will be the first business that will come to mind when they see that image or logo. It will also allow them to spread the word about your business much easier.
Sometimes people remember logos better than the names of businesses.